BMW Motorcycle News
---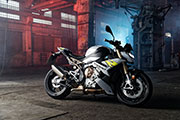 2020-12-03
The new BMW S1000R
Dynamic Roadster 2.0
---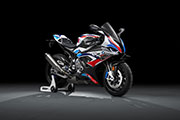 2020-09-28
The new BMW M1000RR
high performance with passion
---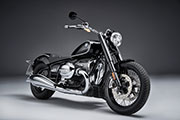 2020-04-09
The new BMW R18
traditional, yet modern
---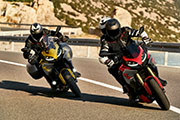 2019-11-18
The new BMW F900XR
the first of its kind in the middle class
---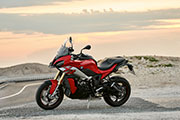 2019-11-14
The new BMW S1000XR
long-distance performance combined with sportiness
---
Latest Product Reviews
---
Rating:
The average product rating is 4,91 / 5:
(2459 Ratings)

---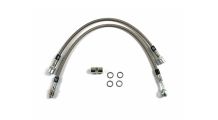 Stainless-steel braided brake hose (2-piece) for BMW R 100 Model
Good price, items on stock and fast shipping,

---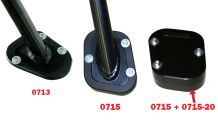 Side stand foot enlargement for BMW R1200GS, R1200GS Adventure & HP2
Quality product and fast shipping. After adding the heightening part, it's even better because the bike is straighter when it's on the side stand, so it's easier to use.

---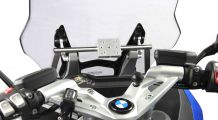 GPS Mount for BMW R 1200 RS, LC (2015-)
Great product, satnav up where it should be, in line of site. Easy to fit, and pretty much vibration free.

---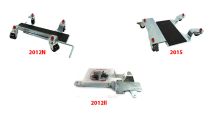 Garage Trolley Plus for BMW R1200RT (2005-2013)
I´m very satisfied with this product!

---
Motorcycle Accessory Hornig News
---
2021-06-17
Mounting stand
for BMW R18
---
2021-05-20
Cooler screen
for BMW R18
---
2021-05-14
Inside Bag
for BMW S1000XR (2020- )
---
2021-04-22
Tank bag
for BMW R18
---
2021-04-15
Handlebar bag
for BMW R18
---
2021-03-25
Lining your front mudguard
for BMW R18
---
2021-03-22
20 Years Motorcycle Parts Hornig
Development from small beginnings to a global player
---
2021-02-26
BMW S1000RR (2019) conversion by Hornig
more everyday usability for the racing machine
---
2021-02-18
BMW S1000XR (2020) conversion by Hornig
A plus in comfort and protection with a personal touch
---
2021-02-16
Touring windshield
for BMW S 1000 XR (2020- )
---