BMW Motorcycle News
---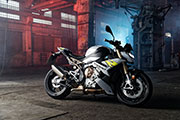 2020-12-03
The new BMW S1000R
Dynamic Roadster 2.0
---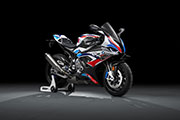 2020-09-28
The new BMW M1000RR
high performance with passion
---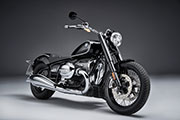 2020-04-09
The new BMW R18
traditional, yet modern
---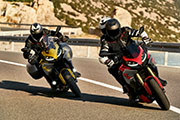 2019-11-18
The new BMW F900XR
the first of its kind in the middle class
---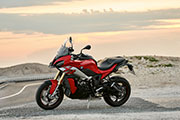 2019-11-14
The new BMW S1000XR
long-distance performance combined with sportiness
---
Latest Product Reviews
---
Rating:
The average product rating is 4,90 / 5:
(2379 Ratings)

---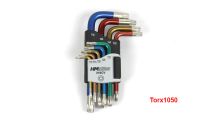 Torx keys for BMW S1000RR (2009-2018)
Despatched promptly, well-packaged, Item as described. I am very pleased, so many thanks.

---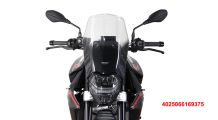 Touring screen for BMW F900R
Windscreen serves the purpose, high enough to deflect the wind. Looks good too on my bmw f900r. Hornig delivers fast.

---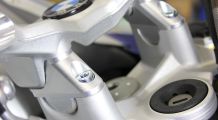 Handlebar Risers with Offset for BMW R 1200 RS, LC (2015-)
Excellent quality handlebar risers and in my opinion the nicest to look at. They were very easy to fit. I re-routed the clutch cable following the instructional video kindly provided by Hornig on this website. There is no need to alter the brake ca ...

---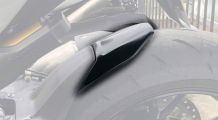 Extenda Fender rear for BMW F900XR
Very good product . Perfect fit.

---
Motorcycle Accessory Hornig News
---
2020-11-20
Windscreen V-Stream
for BMW S 1000 XR (2020- )
---
2020-11-17
New BMW motorcycle accessory catalogue by Hornig
pre-order now for free!
---
2020-11-12
Centre cap top yoke
for BMW R18
---
2020-10-21
Covers fairing crash bars
for BMW R1250GS Adventure
---
2020-10-15
Touring windshield
for BMW F900XR
---
2020-09-25
Handlebar Risers
for BMW F900R & F900XR
---
2020-09-17
Rear Swingarm Crash Protectors
for BMW F900R, F900XR & S1000XR
---
2020-08-20
Side stand foot enlargement
for BMW S1000XR (2020- )
---
2020-08-13
Inside bag
for BMW K1600B
---
2020-07-23
Extenda Fender
for BMW S1000XR (2020- ) & F900XR
---