BMW Motorcycle News
---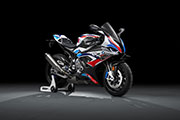 2020-09-28
The new BMW M1000RR
high performance with passion
---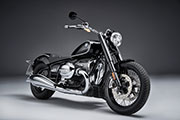 2020-04-09
The new BMW R18
traditional, yet modern
---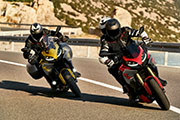 2019-11-18
The new BMW F900XR
the first of its kind in the middle class
---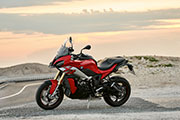 2019-11-14
The new BMW S1000XR
long-distance performance combined with sportiness
---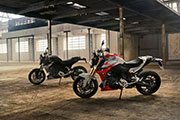 2019-11-14
The new BMW F900R
precision and directness in the middle class segment
---
Latest Product Reviews
---
Rating:
The average product rating is 4,90 / 5:
(2370 Ratings)

---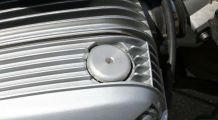 Oil filler plug for BMW R1100RS, R1150RS
ok

---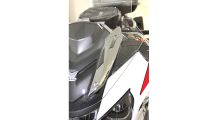 Windscreen panels for BMW R 1200 RT, LC (2014-)
Great item, expensive.... but looks great

---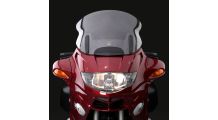 Windscreen R1150RT for BMW R1100RT, R1150RT
Very solid and well made. Quick delivery

---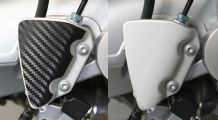 Heel Guard Pad for BMW R1200R (2005-2014)
Nice bit of protection with great looks and function. Very satisfied.

---
Motorcycle Accessory Hornig News
---
2020-10-21
Covers fairing crash bars
for BMW R1250GS Adventure
---
2020-10-15
Touring windshield
for BMW F900XR
---
2020-09-25
Handlebar Risers
for BMW F900R & F900XR
---
2020-09-17
Rear Swingarm Crash Protectors
for BMW F900R, F900XR & S1000XR
---
2020-08-20
Side stand foot enlargement
for BMW S1000XR (2020- )
---
2020-08-13
Inside bag
for BMW K1600B
---
2020-07-23
Extenda Fender
for BMW S1000XR (2020- ) & F900XR
---
2020-07-14
GPS Mounting
for BMW S1000XR (2020- )
---
2020-07-01
Key pouch with RFID blocker
for Keyless Ride
---
2020-06-18
Crash Protectors
for BMW F900R
---